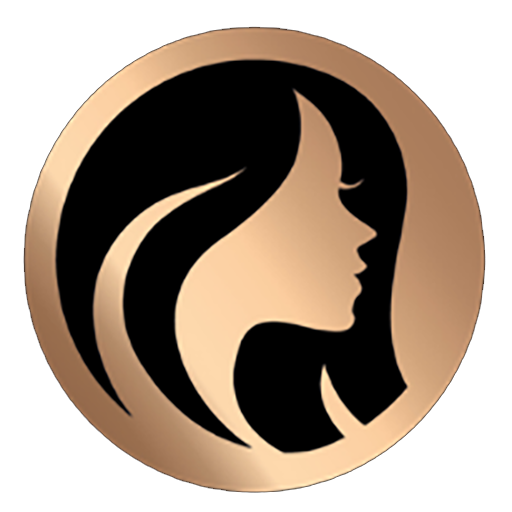 Hospital doctors examine patients so we can maximize health outcomes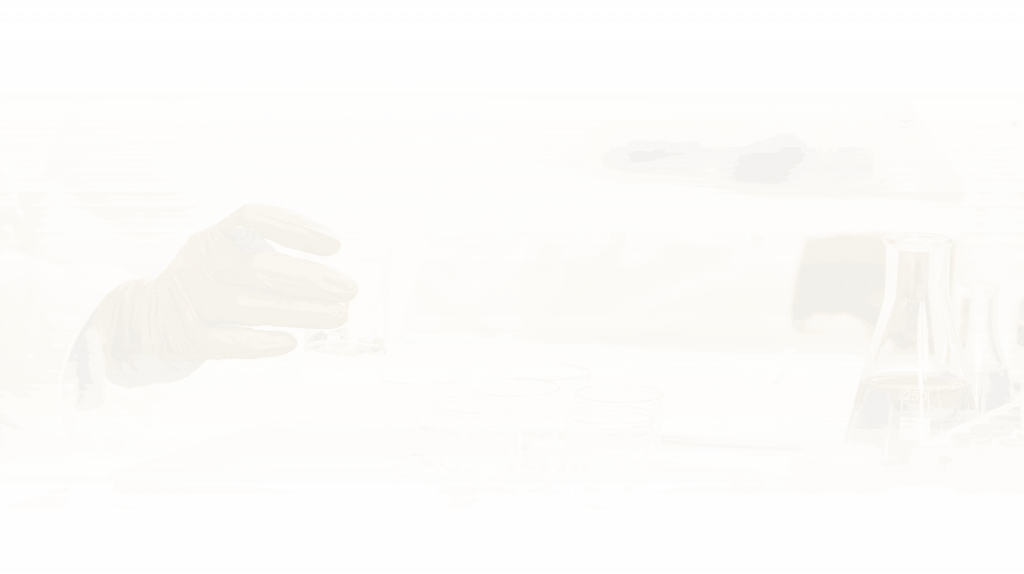 Assistance
Undiagnosed patients can unknowingly transmit the disease to others. Early diagnosis can help to prevent or stop an outbreak.
With access to Virginia Best Primary Care, it's so important we offer medical training and preceptorship programs to better improve local community health and spread the most innovate treatment protocols for Nurse Practitioners.
Annandale Primary Services
Primary Care Practice & Aesthetics located in Annandale, VA
Testimonials
Annandale Primary Care always appreciates feedback from our valued patients

Excellent care! I have been seeing Dr. Le for over 15 years and she really is an outstanding Dr. She is very thorough & extremely caring. She explains things in detail to make sure her patients understand things well. I love how she treats her patients like family. I have also seen Sarah Bennett a few times and she is excellent as well. Thank you for all you do Annandale Primary care. The entire staff is amazing.
Sally R.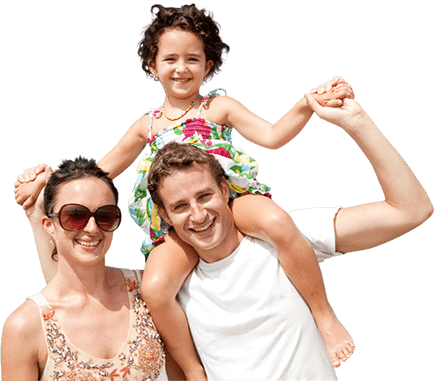 At my age I've had several physicians with whom I've dealt and Dr Le is exceptional. She truly cares about every patient and carefully assesses both the physical and emotional state of her patients and works to improve both. I moved out of state but drive 3 hours each way to get Dr Le's care.
Frank R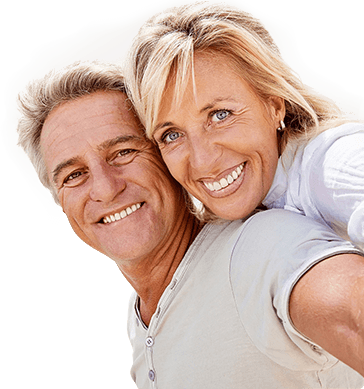 Efficient, courteous, thorough, kind and very professional, all attributes you want in a physician. I couldn't have had a better experience. I came to her because I had lost confidence in my PCP and wanted to find someone who would listen and respond with a plan, that's exactly what I received. I should have done this a year ago. Make your appointment now!
Blair M.