Dysport
Dysport is one of the most popular neuromodulators as an alternative to BOTOX. For many patients, Dysport is the most effective option to tackle wrinkles. It is a different or innovative formula and works exceptionally on certain facial areas, particularly treating horizontal forehead creases.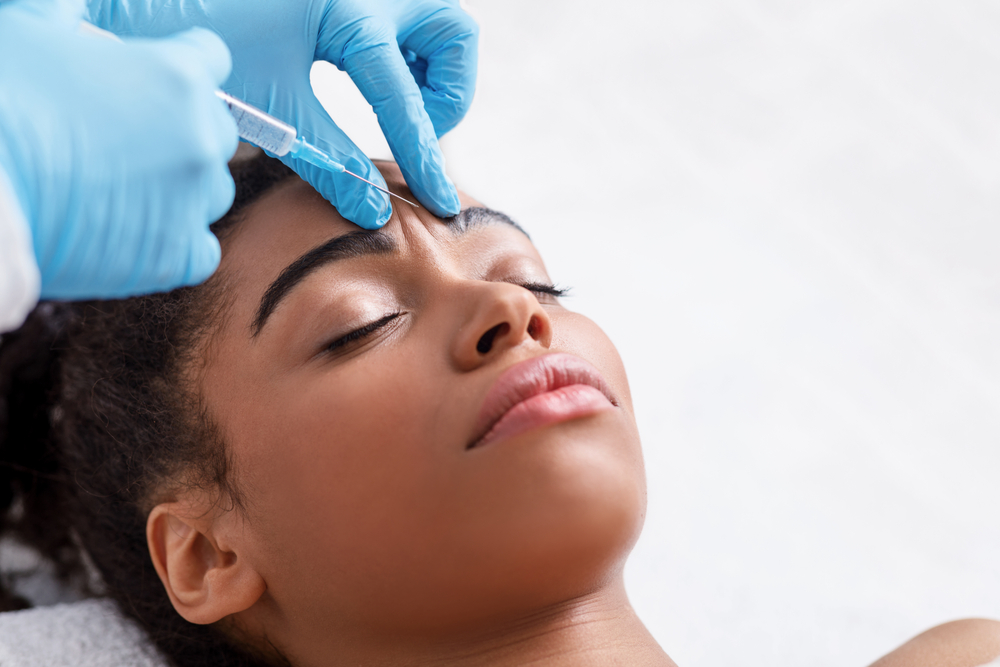 How Does It Work?
Dysport has an active ingredient that temporarily halts the contraction of certain facial muscles. Wrinkles and lines appear across the forehead and between the eyebrows due to excessive facial muscle motions, such as raising your brows, concentrating, or frowning.
What Are the Benefits of Dysport?
Dysport offers many impressive benefits, including:
Non-surgical skin rejuvenation
Spreads evenly through your tissues
No anesthesia required
No serious side effects
FDA-approved
Smooths frown lines
Smooths forehead creases
Smooths crow's feet
Am I A Candidate for Dysport?
If you have relied on BOTOX injections and see the results reducing, you may want to try Dysport as an alternative. Many patients find that Dysport results appear much faster and last a bit longer, but this can vary from patient to patient. 
If you are healthy, over 18, and in good general health, and not allergic to any of the ingredients in the formula, you are likely a good candidate for the skin-smoothing effects of Dysport.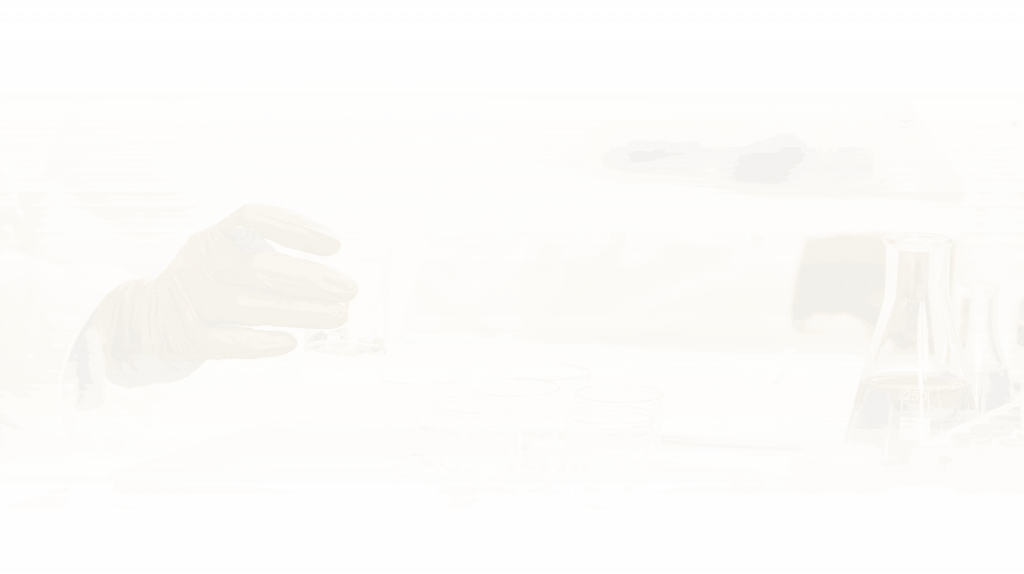 Assistance
Undiagnosed patients can unknowingly transmit the disease to others. Early diagnosis can help to prevent or stop an outbreak.