Weight Loss Q & A
Losing weight can have a tremendous impact on your health, mood, and self-esteem. At Annandale Primary Care, the doctors are accustomed to creating weight loss plans tailored to a patient's needs. If you'd like to lose weight—for whatever reason—call or make an appointment online at their Annandale, Virginia, office.
Which weight loss programs are available?
Weight loss programs should be individually tailored to meet a person's specific needs. At Annandale Primary Care, your doctor reviews your medical history, current lifestyle and goals before recommending a diet plan. Your plan will be unique to your situation, as there is no one-size-fits-all treatment for weight loss.
Getting to and maintaining a healthy weight reduces your risk of diabetes, heart disease, cancer, and sleep disorders. Amazingly, losing as little as 10 or 20 pounds, or about 5% of your body weight, works wonders for your health.
How do I choose a safe diet program?
Your doctor at Annandale Primary Care will never suggest a fad diet or any other treatment that may endanger your health. You're in safe hands. Your treatment plan will include a balanced diet, healthy food choices, and exercise. If needed, a prescription to jumpstart your weight loss may be used.
Choosing to partner with a doctor to achieve your weight loss goals is a smart and safe decision.
How do I ensure my program is safe?
Before starting a diet, discuss the potential plan(s) with your doctor at Annandale Primary Care. Your doctor makes sure the meals are healthy and balanced and that the plan is easy to follow. Any form of physical activity is good, but your doctor makes sure that it's safe given your medical history.
A safe program doesn't promise "get slim quick" gimmicks. Instead, slow and steady weight loss of about two pounds per week is the best and safest route. Weight loss does tend to be faster at the beginning of the program. Under the guidance of your doctor, you can lose the weight and keep it off.
Remember: Never start a diet on your own, especially if you have medical concerns.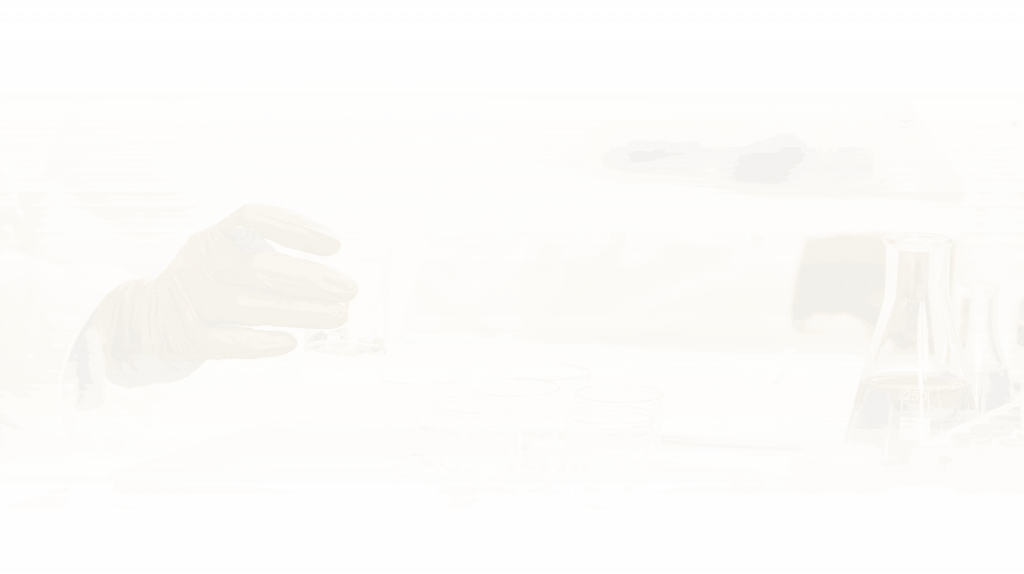 Assistance
Undiagnosed patients can unknowingly transmit the disease to others. Early diagnosis can help to prevent or stop an outbreak.